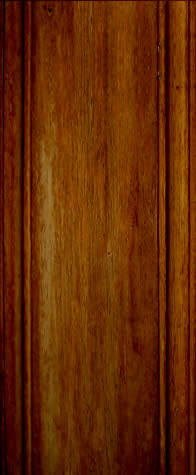 By clicking on the map below it becomes interactive. 

You may also enter your street address in the "Driving Directions" box for more detailed information.


AUCTION RON BRUNK INC.

BRUNKS AUCTION

10109 NW GRAND AVE., SUN CITY, ARIZONA 85351

P: (623) 933-7748     F: (623) 933-0231


If you are having any problems with our site or wish to make any comments please:

Use the "EMAIL ME" button above or our email address is brunksauction@brunksauction.com

Auction Ron Brunk Inc.

Brunks Auction


Auction Ron Brunk Inc.

Brunks Auction

SIGN-UP FOR OUR EMAIL REMINDER